For first breakfast I had cottage cheese and a banana (not together) and coffee but that was at 2am.
It's 6am now and we're having second breakfast, ham n egg burritos and Oolong tea.
It's about 30 deg this morning and supposed to rain today and maybe snow tonight. As much as I'm looking forward to Spring this year I wouldn't mind some lovely snow :) and I always love the rain.
I've been working hard on redoing and overhauling my etsy. It's a pain but I realize how disheveled it looks and I know it will be worth it.
I'm having a terrible time photographing the jewelry, always have had. It comes out blurry no matter what I try. I shoot them at the highest res and super fine. I'm told you need to use macro but I can't find it on my camera.
I've been scanning them so you can see the detail but they look wonky and I want to shoot them so I can display them like I want.
I've decided to keep the website for galleries and some clients to look at, I'll just try to make it smaller and easier to deal with.
I got some creative work done as well. Funny to call it work because it's definitely not. The work part and the hardest part is the business end, finances, public relations, all that stuff.
Anyway, here's Ruby and some earrings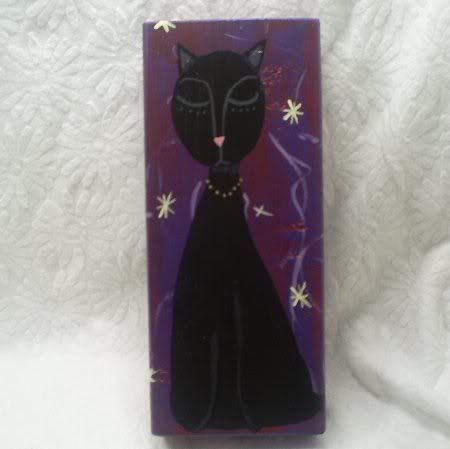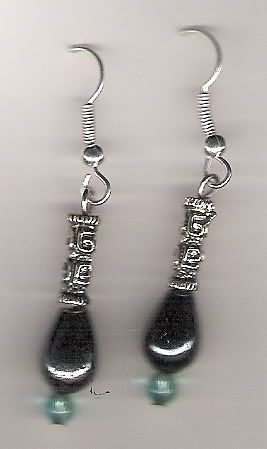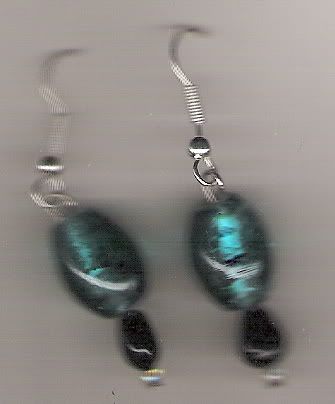 Merry Day everyone !